Fun and useful links: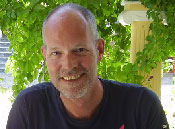 Samos by Hans Huisman

Samos.2link.be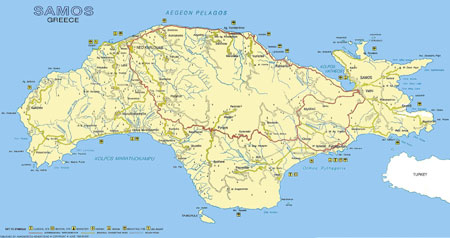 Vivi knows all the nice roads and trails on the island and has many tips for all sightseeing.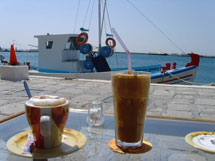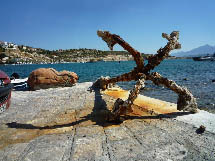 Rent a car on Samos starts with Samos Car Rentals, the best service and prices!
Samos Car Rentals Dining tips in Chora:
Great food off the beaten tourist track??

New is retaurant Eptastadio Ireon with just fantastic views and outstanding food.

Come to the tavern Antonis and enjoy the genuine Greek hospitality..

Affordable. Nice. Fresh daily. Delicious.

You can find and Antonis in the authentic village heart Chora, just five minutes from Pythagorion.